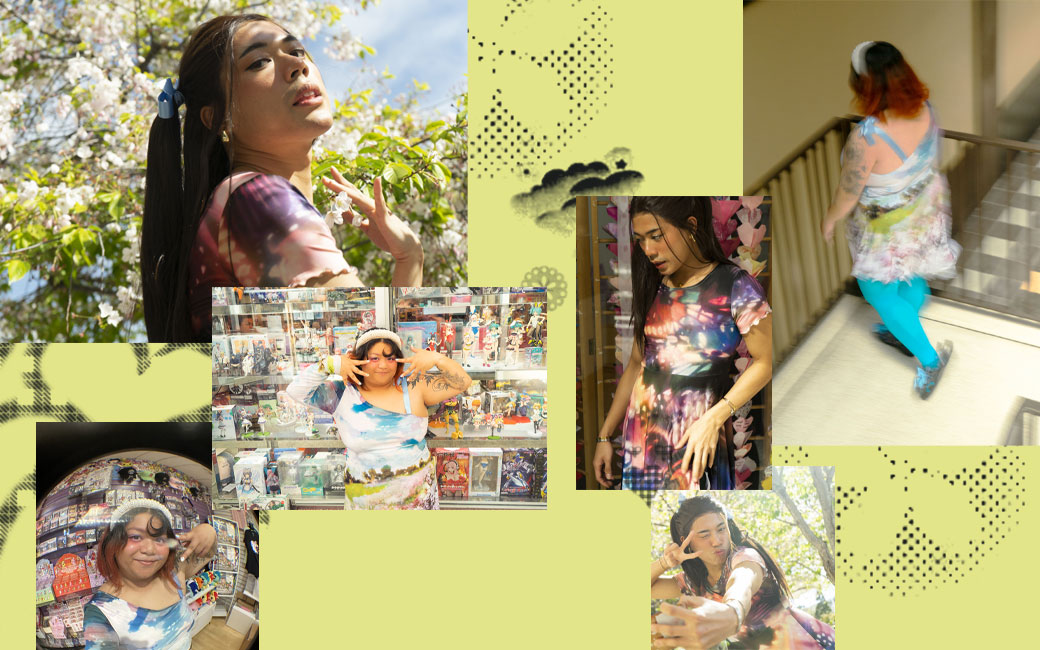 Chapter 1
Two shooting stars in the night find themselves on our planet.
They attempt to blend into human behavior but ... do they?
Shop Mika's and Akira's bundles.
Presale lasts with 10% off...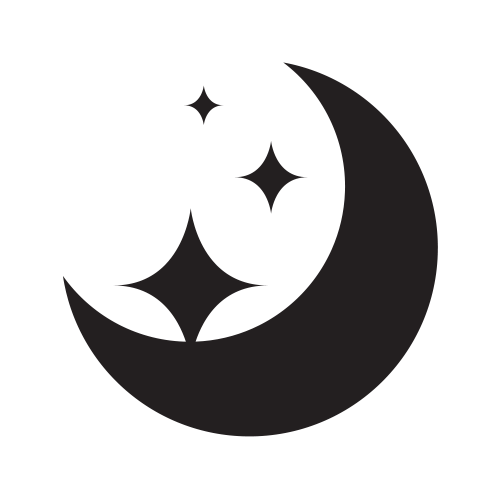 This collaboration between designer Anthony Rogers of And Our and textile artist James Thai is an ode to 90's manga and anime magic. The moments of finding your one true love, the moments where the hero transforms to save the day—these were all moments that built our queer perspectives of self. We found solace, strength, and sense of belonging with these characters.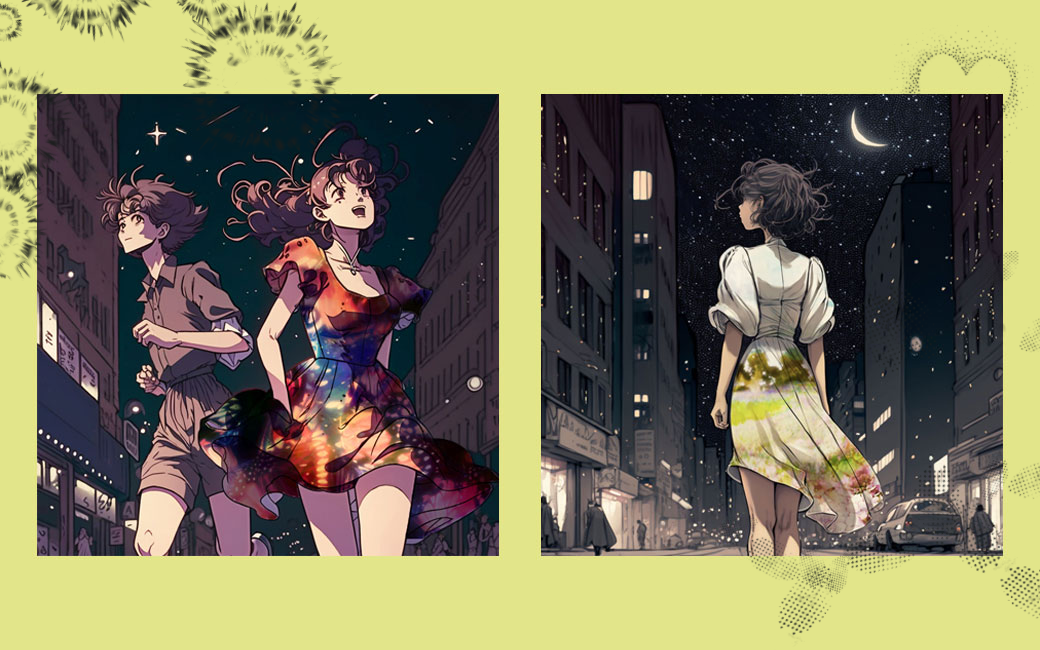 Never miss a shooting star!