A non-binary clothing label creating romance, pleasure, and play for Queer people.
Start your And Our journey here 💚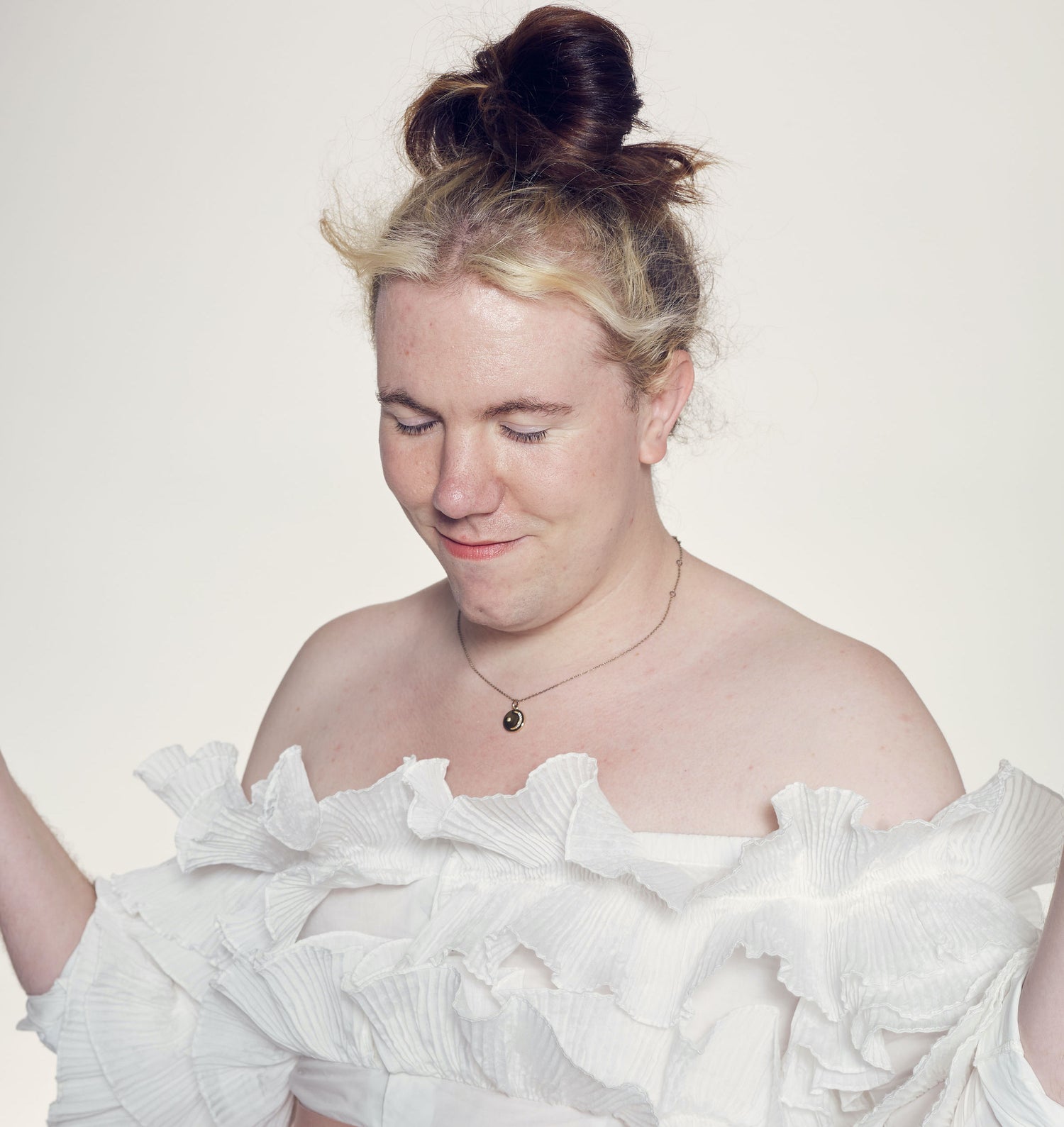 I'm Anthony


(He / She / Beautiful)
I founded And Our in 2021 as a love letter to my Queer, non-binary and trans kin. I make all my pieces with you in mind because you are worthy of romancing yourself.